Unlocking the World: How Timeshare Points Redefine Your Travel Experience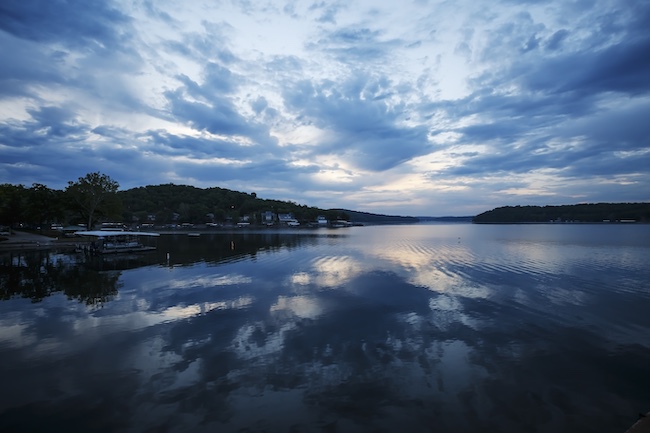 Traveling has always been a cherished human desire, a longing to explore the far reaches of the world and immerse ourselves in diverse cultures. In the past, owning a timeshare meant being locked into a single vacation property, limiting our adventures. However, with the evolution of timeshare points and vacation clubs, a new era of travel has emerged. In this blog post, we will delve into the exciting realm of timeshare points and how they redefine your travel experience, providing the key to unlock the world.
The Flexibility of Timeshare Points
Gone are the days when vacationers were tied to a fixed location for their annual getaways. Timeshare points offer unparalleled flexibility, enabling travelers to choose from a vast network of properties and destinations. Whether you dream of relaxing on a sun-kissed beach, exploring historic cities, or seeking adventure in remote landscapes, timeshare points grant you the freedom to pick your dream destination at any time of the year.
Exploring New Horizons
Traditional timeshare ownership limited travel to the same resort or property, making it challenging to explore new horizons. With timeshare points, you can venture far beyond your familiar surroundings and embark on thrilling adventures. From the serene mountains of Switzerland to the exotic landscapes of Bali, the world becomes your playground, beckoning you to explore its wonders.
Ease of Booking
The process of booking a vacation using timeshare points is straightforward and hassle-free. Online platforms and dedicated customer service make it convenient to plan your trips at your convenience. No more waiting for availability or dealing with the stress of last-minute reservations. With just a few clicks, your dream vacation can become a reality.
Embracing Spontaneity
Timeshare points add an element of spontaneity to your travel plans. Unlike fixed timeshares, you can seize unexpected opportunities to escape on impromptu getaways. Imagine waking up to a stunning travel deal and being able to book a spontaneous trip to an exotic locale, all thanks to the flexibility of your timeshare points.
Upscale Accommodations and Amenities
Vacation clubs and timeshare points often offer access to luxurious accommodations and top-notch amenities. Enjoy the comforts of high-end resorts, elegant suites, and exclusive perks that add an extra touch of opulence to your travel experience. Unwind in lavish spas, dine at fine restaurants, and indulge in amenities that make your vacation truly extraordinary.
Cost-Effective Travel
One of the significant advantages of timeshare points is their cost-effectiveness. By sharing the expenses of the property's ownership with other members, you can experience premium vacations at a fraction of the cost of traditional lodging. This cost-efficiency enables you to allocate more of your travel budget towards memorable experiences, excursions, and immersive activities.
Building Lifelong Memories
Travel is more than just visiting new places; it is about creating unforgettable memories. Timeshare points facilitate a deeper connection with your loved ones, as you share memorable experiences together. From witnessing breathtaking sunsets to exploring ancient ruins, these shared moments become cherished memories that last a lifetime.
Conclusion
Timeshare points have revolutionized the way we travel, offering freedom, flexibility, and boundless opportunities to explore the world. With these points, you can unlock a treasure trove of travel experiences that extend beyond the borders of your imagination. Embrace the wanderlust, redefine your travel experience, and unlock the world with timeshare points, for the journey is yours to create and cherish forever. Happy travels!
Dreaming of the perfect vacation club? Look no further than The Vacation Store! We bring you RCI Points, RPI Campground Memberships, and RSI Vacation Club to cater to your travel desires, all at unbeatable prices. Start planning your dream vacation now; contact The Vacation Store at 417-334-6644!
---
The Vacation Store Other Travel Ideas
Click a story below and learn about traveling with The Vacation Store.