Wanderlust Made Easy: The Perks of Exploring with Vacation Club Membership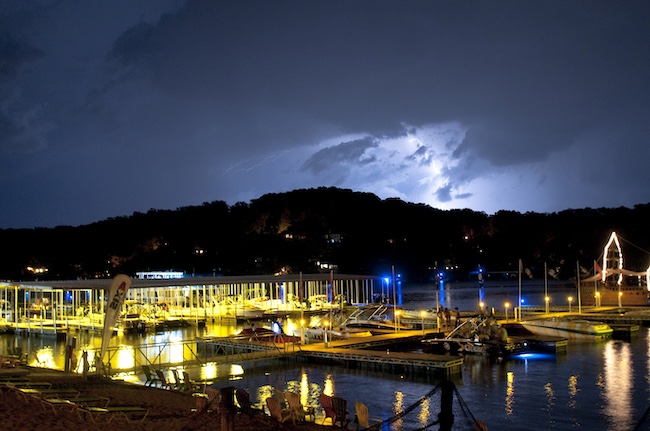 The allure of wanderlust runs deep within us, urging us to explore new places, cultures, and experiences. However, planning and executing frequent vacations can be a logistical challenge and a significant drain on our finances. Thankfully, vacation club memberships have emerged as a game-changer in the world of travel. In this blog post, we will dive into the world of vacation club memberships and discover how they make wanderlust easy, affordable, and full of delightful perks.
Access to Exclusive Properties
One of the most enticing perks of vacation club membership is the access to a vast portfolio of exclusive properties worldwide. Whether you dream of staying in luxurious beachfront villas, charming countryside cottages, or modern urban retreats, vacation clubs offer a diverse range of accommodations to suit every preference and budget.
Flexibility and Freedom
Gone are the days of rigid travel plans and fixed vacation schedules. Vacation club memberships grant you the ultimate flexibility to travel when and where you desire. With the ease of online booking and an array of destinations to choose from, you can curate your travel experiences according to your whims and fancies.
Cost-Effective Travel
Perhaps one of the most appealing aspects of vacation club membership is the cost-effectiveness it offers. By sharing the expenses of vacation properties among club members, you can enjoy luxurious stays at a fraction of the cost you would have incurred on your own. This financial advantage frees up your travel budget, allowing you to invest more in unforgettable experiences and immersive adventures.
Enhanced Travel Services
Vacation clubs pride themselves on delivering exceptional customer service. From dedicated travel concierges to personalized trip planning, they cater to your every need, ensuring a seamless travel experience from start to finish. With their expertise and support, you can focus on making the most of your vacation without any stress or worry.
Discounts and Rewards
Vacation club memberships often come with additional perks, such as exclusive discounts on flights, car rentals, and local attractions. Additionally, some clubs offer loyalty programs that reward members with extra benefits, such as bonus points, room upgrades, and access to special events. These rewards enhance your travel experience, making you feel like a VIP wherever you go.
A Sense of Community
Being part of a vacation club creates a sense of belonging to a community of like-minded travelers. You can connect with fellow members, share travel tips, and exchange stories of your adventures. The camaraderie and friendships formed within the club enrich your travel journey, adding a social dimension to your wanderlust.
Last-Minute Getaways
Have you ever felt the sudden urge to escape to a far-off destination at a moment's notice? Vacation club memberships make last-minute getaways a breeze. With their vast network of properties and availability at short notice, you can seize the opportunity for spontaneous travel, satisfying your wanderlust cravings whenever they strike.
Conclusion
Wanderlust need not remain a distant dream or an occasional indulgence. Vacation club memberships offer the key to unlocking a world of travel possibilities, making wanderlust easy, affordable, and incredibly fulfilling. Access to exclusive properties, flexibility in planning, cost-effectiveness, and the sense of community are just some of the perks that enhance your travel experience. Embrace the wanderlust with a vacation club membership and open the door to a lifetime of unforgettable adventures. Let your journey begin!
Welcome to The Vacation Store, your ultimate destination for vacation clubs, including RCI Points, RPI Campground Memberships, and RSI Vacation Club! Our collaboration with top industry companies ensures affordable travel and access to multiple clubs, helping you find the perfect fit. Contact The Vacation Store now at 417-334-6644 and take the next step towards making your dream vacation a reality!
---
The Vacation Store Other Travel Ideas
Click a story below and learn about traveling with The Vacation Store.