Advantages of Staying in a Condominium When You Travel to Branson Missouri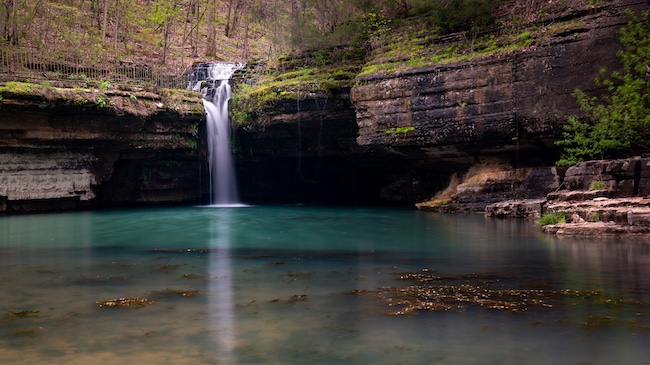 There is no denying that staying in a five star hotel while on vacation is great. However, this doesn't beat the price or convenience of staying in a condominium when you travel to Branson Missouri. So what else makes staying in a condominium great?
1. Cooking meals
Condominiums in Branson have well equipped kitchens with stainless steel equipment and granite countertops. Other extras include full sized coffee makers, toasters, blenders and grills. This presents endless opportunities for you and your family to enjoy home cooked meals while on vacation. You can forget about your food choices being limited to what the hotel serves.
2. More space
This is probably the biggest advantage of renting a condominium on your trip to Branson, Missouri. That's especially true if you will be staying for long. Due to the fact that condominiums have generally separate sitting, dining and sleeping areas; you can rest assured that you will not be confined to a small bedroom. This can keep you from going crazy, especially on extended business trips where you need a "homey" space to go back to after a long day of work.
3. Less frequent housekeeping
This may seem weird considering one of the main benefits of staying in a hotel is that you never have to clean your room or make the bed. However, the fact that housekeeping staff show up to your room each day, sometimes several times in a day, can quickly prove annoying, especially if you go out at night and just want to sleep in. There is also the risk of losing valuables. The best way to get around these downsides is to rent a condominium. Serviced condos are usually cleaned twice or thrice a week, which is way less frequent than a hotel. This gives you the increased privacy you desire.
4. Convenient configuration for group or family travel
If you are traveling with a group of friends or family, renting a condominium makes more sense than paying for a hotel room. This is because many condos have several bathrooms as well as bedrooms branching from the central living area. It's a great configuration for families or couples that are traveling together since everyone gets their own private space but can still enjoy hanging out in the shared living room.
n
The Vacation Store is your source for the best your vacation club. We also can gives you ideas and solutions for your leisure and recreation fu. The Vacation Store is your one stop shop if you need timeshare points for reduced costs, as well as access to the diverse array of travel benefits in Missouri and beyond.
Looking to enhance your travel experiences? The Vacation Store has you covered with RCI Points, RPI Campground Memberships, and RSI Vacation Club. With our connections to top companies, finding your ideal vacation club has never been easier. Dial 417-334-6644 to reach The Vacation Store and begin the adventure towards your dream vacation!
---
The Vacation Store Other Travel Ideas
Click a story below and learn about traveling with The Vacation Store.