The Value of Using Timeshare Points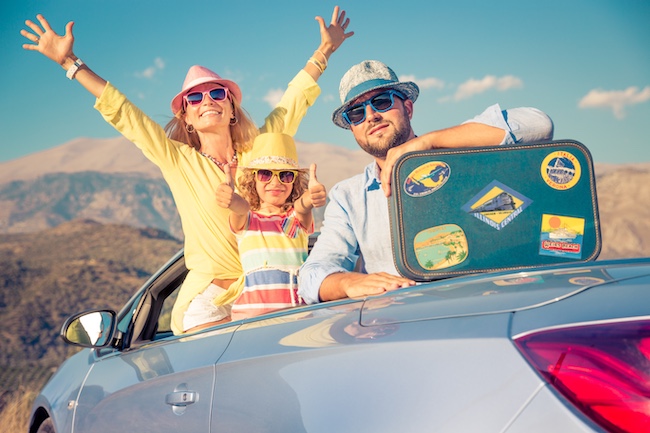 Everyone has a different idea about what the "ideal" vacation would look like.
Why limit yourself to one resort or the expense of purchasing a timeshare. There is a much better way by buying into a vacation club and getting points.
If you are thinking about getting timeshare points, there are some pros to consider if you are on the fence. A points system allows tourists to stay at different places depending on how many points they have. The points are used as a form of currency and the slots for upcoming trips are offered on a first-come basis. Listed below are some of the advantages of the point system.
Advantages of the Point System:
With the point system, you only pay for the places that you stay. If will then be easier to afford an expensive property that you would not be able to take care of during the year.
If you like having a plan, the points will allow you the ability to have a guaranteed spot to get away from everything.
Companies often offer the option to allow customers to trade times and locations if they want. This allows for flexibility with last minute changes or decisions.
If there is a block of time that you have, but it does not work out for your trip, you can always schedule another time.
Most points users allow their friends and families to use their properties. This is always a nice way to treat your loved ones to a good time.
The Vacation Store has a team of vacation experts that are trained to put together the perfect vacation. Every customer is valued and is offered individual attention as well as personalized service. The team of experts will make a plan that matches your budget, preferences, and timing. They will take care of anything that you need assistance with when planning your getaway. The company believes they offer some of the best prices compared to other vacation companies in the market. The company even matches prices of other vacation companies when you are planning your trip. There are a number of different destinations offered including, Pigeon Forge, New York, Hawaii, Orlando, Florida Keys, and Europe.
Experience the best in vacation clubs at The Vacation Store! Discover RCI Points, RPI Campground Memberships, and RSI Vacation Club, all designed to fit your travel needs and budget. Contact The Vacation Store now at 417-334-6644 and embark on the journey to your dream vacation!
---
The Vacation Store Other Travel Ideas
Click a story below and learn about traveling with The Vacation Store.